Now that spring is upon us its time to think about insect control especially tick and mosquito control.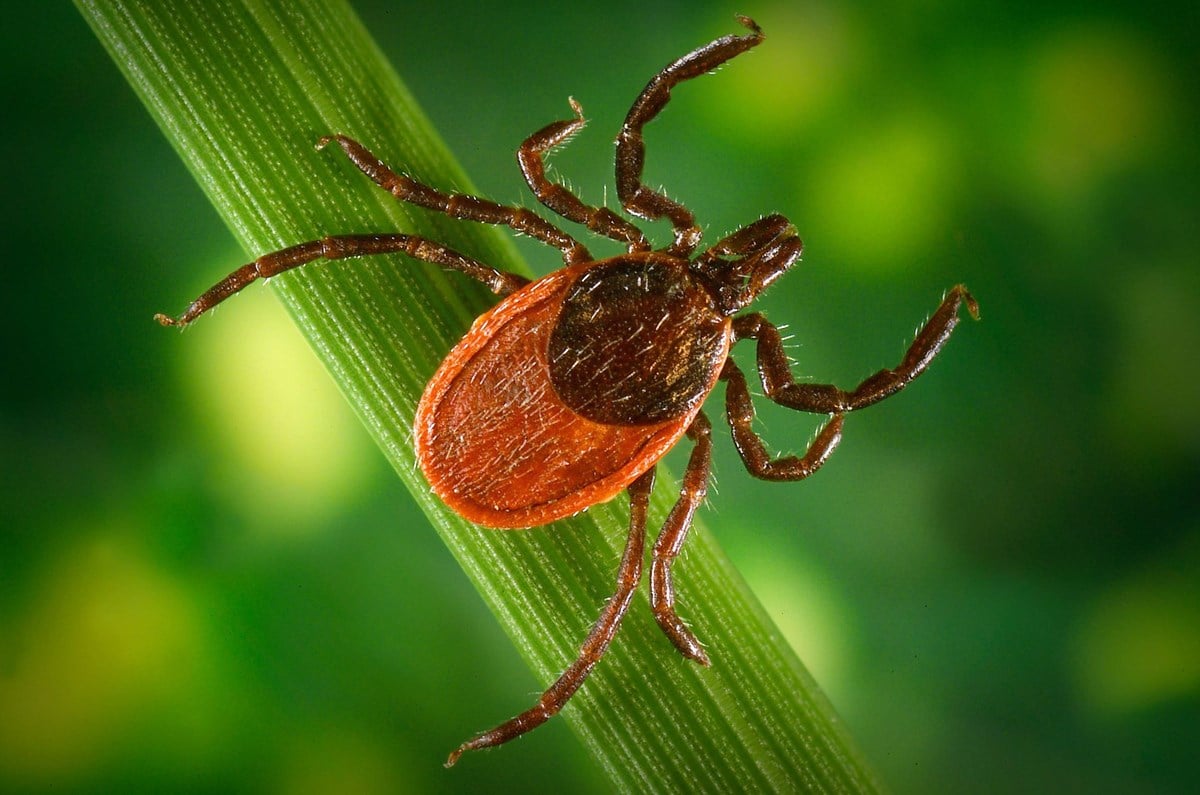 Before you know it you'll be using your backyard, enjoying the warm weather, and hopefully doing so without the nuisance insects ruining your plans.
This past winter is bad for us when it comes to mosquitos and ticks since a lot of their larvae don't die over winter. When the summers are hot and humid, mosquitos thrive and can reproduce at a more rapid rate. Not only does this have an affect on mosquitoes, but tick larvae are not dying over winter either.
Lyme disease has been rapidly rising in our area now that deer numbers are rising. Deer ticks not only carry the lyme disease pathogen but they also carry rocky mountain spotted fever, babesia, and other co-infections that doctors don't know much about.
Protect yourself and your family this summer. Don't let mosquitoes get in the way of your summer plans or ruin your outdoor living area. Call us at Bohonyi Landscaping today to get your free quote for all natural mosquito & tick control. Safe for both your family and pets!