"Now that the hot, humid summer is upon us, it's also peak season for ticks and mosquitoes.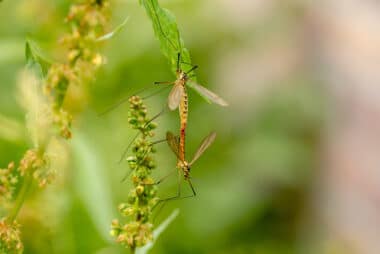 Don't let your outdoor party or bbq be ruined by nuisance insects.
Tick and mosquitoes thrive in hot, humid conditions and this past winter hasn't been much help with the warmer, above average temperatures.
Mosquitoes
especially thrive in the humidity and also reproduce at a more rapid rate when hot, humid conditions are present.
Ticks are now being found with more pathogens and bacteria than ever before especially in our area here in Central NJ. Protect your family and keep them safe today.
Contact us
to get your free quote for our tick and mosquito control."