At Bohonyi Landscaping we have been fortunate to be able to work safely and effectively, despite this pandemic.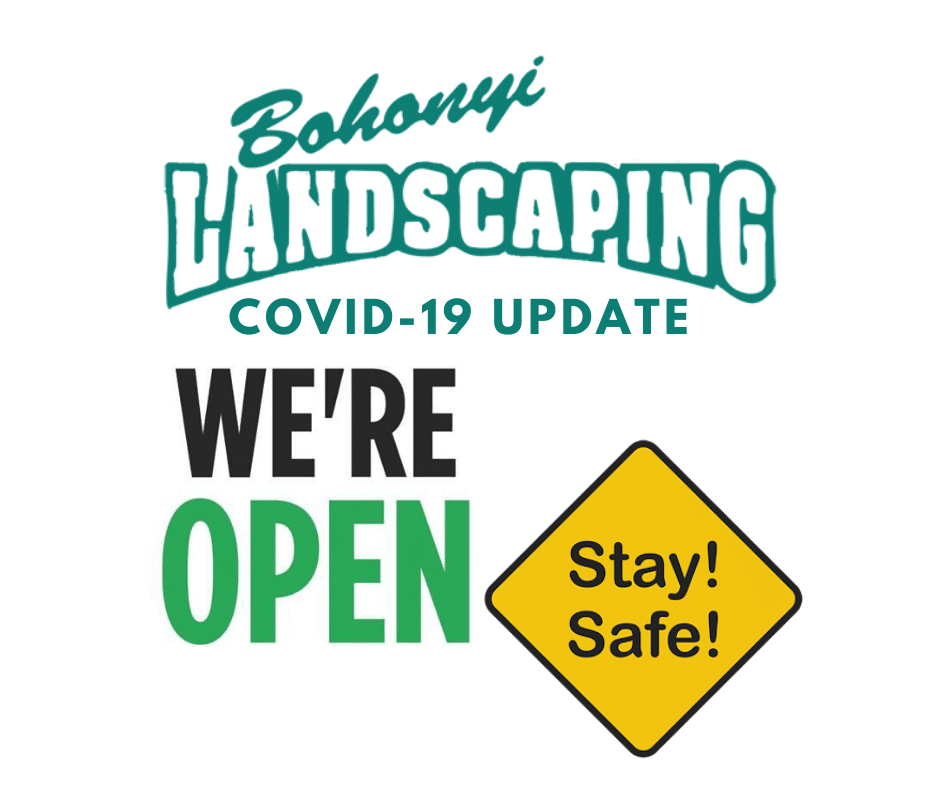 Please don't hesitate to reach out to us via phone or email to schedule an estimate. Any estimate can be given without a face to face meeting using our modern day technology or just simply maintaining social distance.
I hope everyone reading this is staying healthy and safe. We are working, taking on new clients, scheduling jobs, and making sure all of our customers have the nicest lawn and landscaping in the neighborhood.